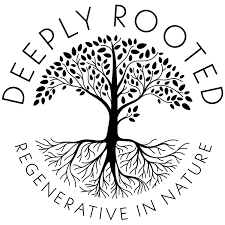 Seasonal Veggie Boxes (CSA Boxes) are now available at ACME Meats!
Two sisters growing vegetables & flowers in ways that are good for people and the planet
Located in Seba Beach, these two wonderful humans, Lauren and Sally have chosen ACME Meats to be a part of their community as a pick up location for this years beautiful bounty.
Your Deeply Rooted CSA is delivered to ACME every Wednesday!
. They offer 3 different sized boxes with the option of volunteering only 4 hours at the farm for $50 off your subscription!
Veggie box subscriptions run for 12 weeks, starting from the beginning of July to mid-September.
SIGN UP HERE
Follow Deeply Rooted, from seed to salad on Instagram
Together we build a stronger community and invest in our local food systems!